The 2017 NFL season is officially in the books (insert sad face emoji). It ended with a shootout in Super Bowl LII in Minneapolis. It was the New England Patriots, the "Evil Empire" in one corner, and the Philadelphia Eagles, aka the "Underdogs", in the other. The Eagles upset the Patriots 41-33, despite franchise quarterback Carson Wentz going down with a season-ending ACL tear in the regular season.
1st Quarter: Eagles up 9-3
Patriots: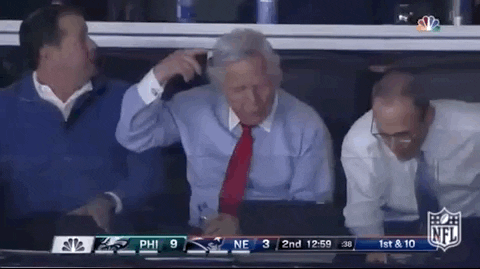 *Patriots fan looks at score*
Tells them-self: "Okay, think about it. We have been down in the Super Bowl before. We still have the GOAT. We are gonna win this!"
Eagles: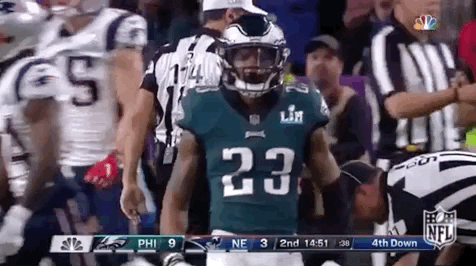 Eagles fans: "Not so fast, my friend,"
2nd Quarter: Eagles up 22-12
Patriots: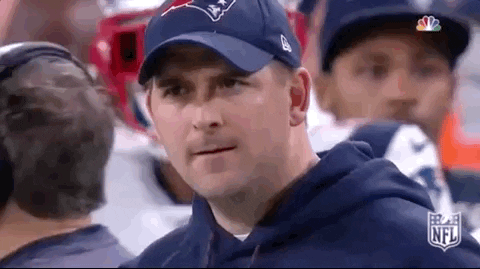 Patriots fans wondering why the Pats would run a play that includes the slowest quarterback of all time trying to catch the football. Sorry New England, looks like you should have listened to Gisele.
Eagles: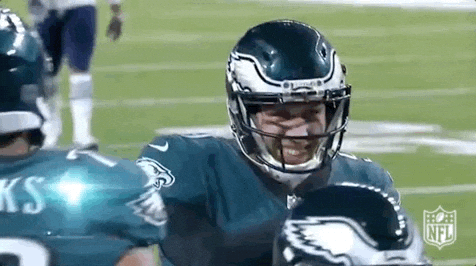 Eagles fans: "Foles > Brady"
3rd Quarter: Eagles up 29-26
Patriots: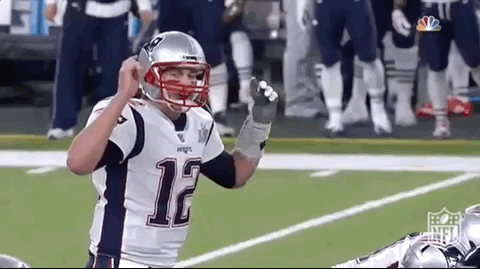 Patriots fan: "See I told you we would comeback. Brady is the GOAT!"
Eagles: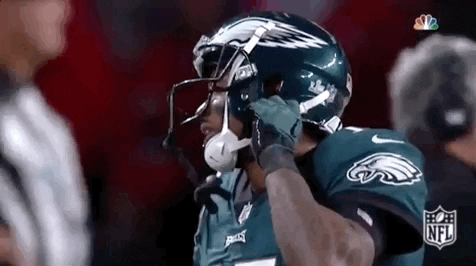 Eagles fans watching their defense get carved up by former Penn State lacrosse player Chris Hogan.
4th Quarter: Pats up 33-32 with 9:22 left:
Eagles: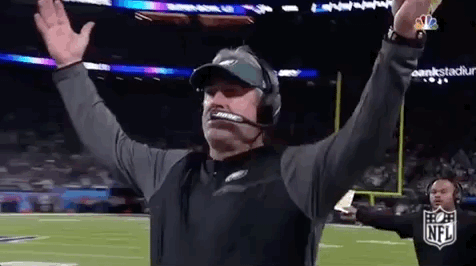 "At least it was a good run. We weren't supposed to win this year anyway. Next year we'll be back and Wentz will win us one."
Patriots: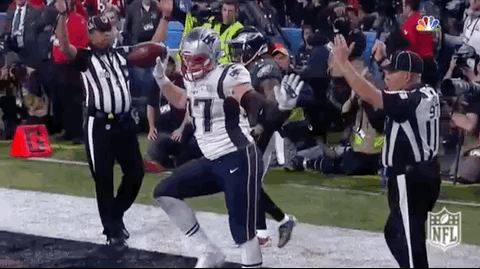 "See I told ya, the Pats are the best franchise eva!"
4th Quarter: Eagles up 38-33 with 2:21 left:
Patriots: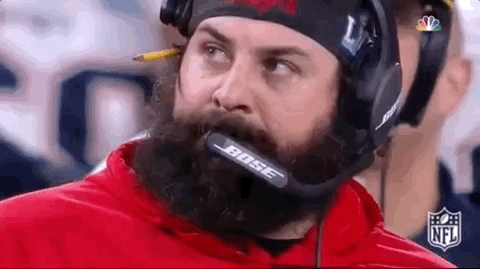 Pats fan after seeing replay of Ertz touchdown: "No way that is a catch. Like, what is a catch anyway? Jesse James' catch didn't count against us earlier in the season, so no way this one stands as a touchdown."
Eagles: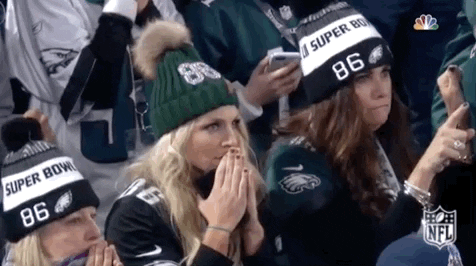 Eagles fan: "We can win this! Oh shoot but we left too much time on the clock for Brady."
Final: Eagles won 41-33
Patriots: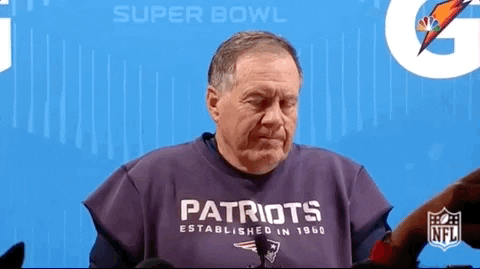 Pats fans: "Whateva, we already have five rings. The dynasty will be back next year!"
Eagles: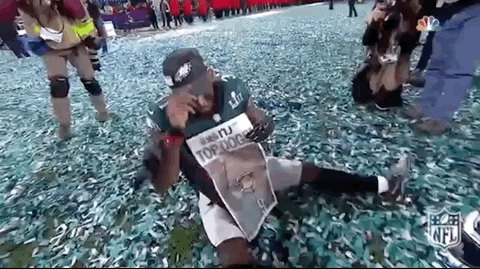 Eagles fans as they fight tears: "We did it. We actually just won the Super Bowl!"
Bonus GIF:
Live look at Philadelphia: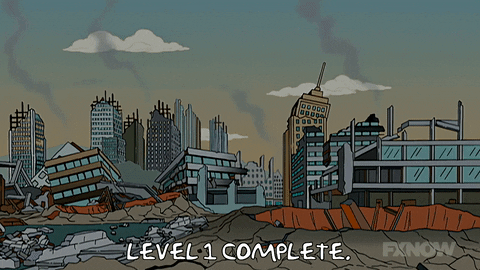 Well this concludes this seasons' NFL GIF reviews. I hope you have enjoyed reading them as much as we enjoyed putting them together for you.