The AFC and NFC Conference Championships are history. The New England Patriots will play the Philadelphia Eagles in Super Bowl 52 to decide who takes home the Lombardi. Let's see how they got there, in GIFs.
Jacksonville vs. New England: Patriots won 24-20
Jaguars:
The look of crushing defeat.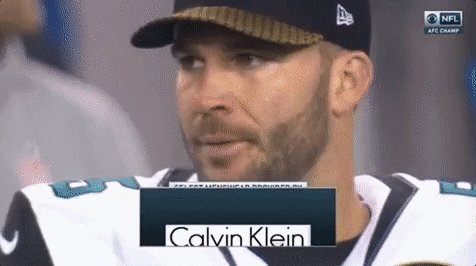 Patriots:
As much as I hate to type this, Tom Brady and the New England Patriots are headed back to the Super Bowl.
Minnesota vs. Philadelphia: Eagles won 38-7
Vikings:
Last week the Vikings helmets took a beating in celebration thanks to Stefon Diggs. This week same result, different reasoning.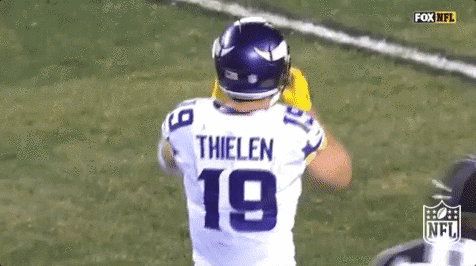 Eagles:
SKOL…. more like FOLES amiright? Eagles have fully embraced the underdog role.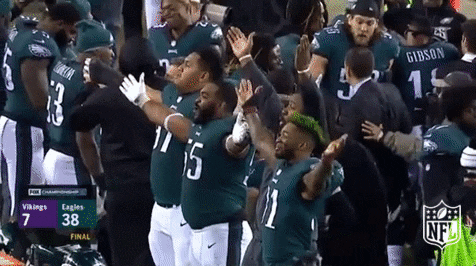 These GIFs were found on the NFL GIPHY page.