The Divisional Round of the playoffs is in the books. Underdogs, a dynasty, a walkoff and heartbreak all around defined the games. We now know that we will be graced with a Case Keenum vs. Nick Foles NFC Championship game, one we didn't even know we needed.
Atlanta vs. Philadelphia: Eagles won 15-10
Falcons:
The face of every Atlanta fan after another disappointing playoff loss.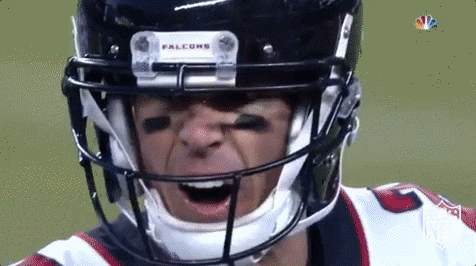 Eagles:
Savage move by Lane Johnson wearing a dog mask after beating the Falcons as underdogs. He may have to break it out again this weekend against the Vikings.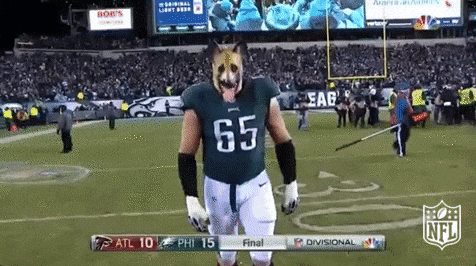 Tennessee vs. New England: Patriots won 35-14
Titans:
Looks like Mike Mularkey and the Titans coaches saw into the future and knew he was going to be canned.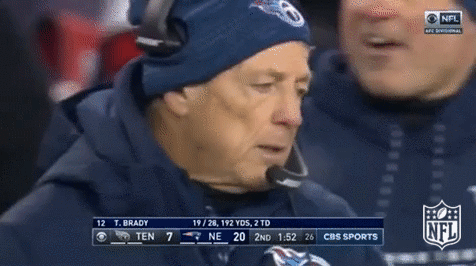 Patriots:
The Pats are not done. They are right where everyone thought they would be, playing for a chance at the Super Bowl.
Jacksonville vs. Pittsburgh: Jaguars won 45-42
Steelers:
The look of a man who has come up short in the playoffs yet again. The Steelers have become the Washington Capitals of the NFL. Dangerous team that can't get over the hump and back to the Super Bowl.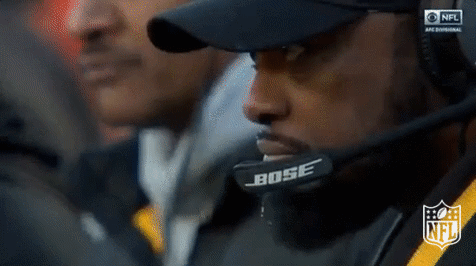 Jags:
DUUUVAL!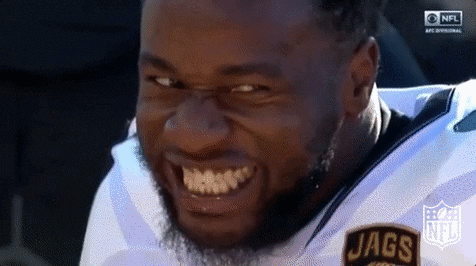 New Orleans vs. Minnesota: Vikings won 29-24
Saints:
You want to know the look of everyone in New Orleans as the Saints lost on a walk off touchdown? Well Tommylee Lewis has you covered.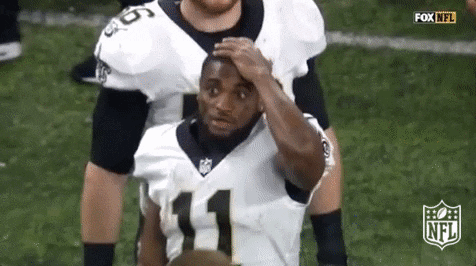 Vikings:
There is a new king in Minnesota. Oh and by the way, he's a Terp!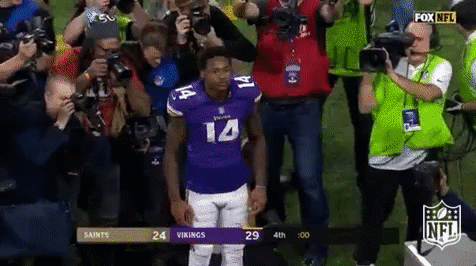 These GIFs were found on the NFL GIPHY page.