Wild Card weekend was filled with some excitement, boredom, broken tables and broken dreams. These GIFs perfectly sum up the first week of the NFL playoffs.
Tennessee vs.  Kansas City: Titans won 22-21
Chiefs:
Andy Reid and the Chiefs blew another big playoff lead and left us questioning how this team beat the Patriots earlier this season.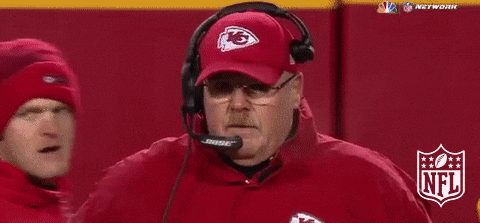 Titans:
When you prove literally everyone wrong and show that you actually did deserve a spot in the playoffs.
Atlanta vs. Los Angeles: Falcons won 26-13
Rams:
It was a disappointing end to the season for the Rams, but they have a bright future.
Falcons:
Atlanta survived, and despite their struggles this season they can be a dangerous team. Just as long as they don't get out to any 28-3 leads.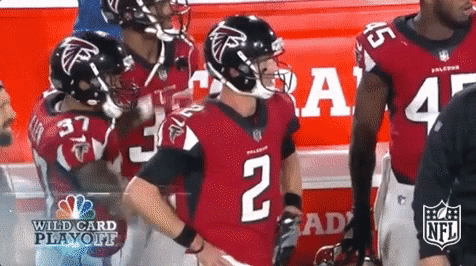 Buffalo vs. Jacksonville: Jaguars won 10-3
Bills:
Rest easy folding tables, the Bills are too busy losing playoff games and tossing water on opposing fans to jump through you…  well at least until next season.
Jaguars:
Blake Bortles, I mean Blake Vick, and the Jags put the Bills playoff life through a table.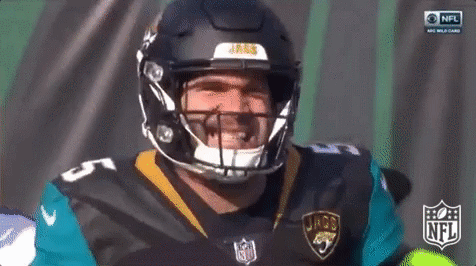 Carolina vs. New Orleans: Saints won 31-26
Panthers:
Cam Newton and the Panthers make an early playoff exit at the hand of their divisional foe.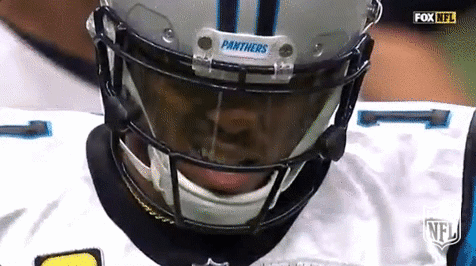 Saints:
New Orleans is really fun to watch. They could be a dark horse to win the Super Bowl.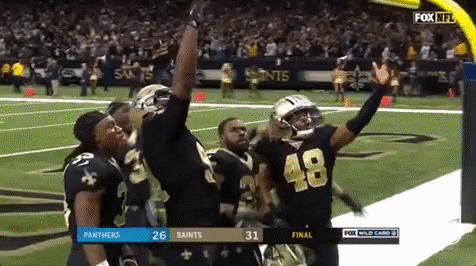 These GIFs were found on the NFL GIPHY page.