It seems as if each week gets crazier and crazier. This week contained two vague and frankly stupid rules that decided two games. Meanwhile, with two weeks left in the season, the playoff picture is becoming more clear.
Denver vs. Indianapolis: Broncos won 25-13
Colts:
At least one Colts fan had a good time at this game.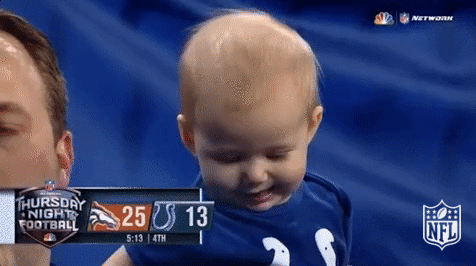 Broncos:
The Brocketship launched on Thursday in Indianapolis.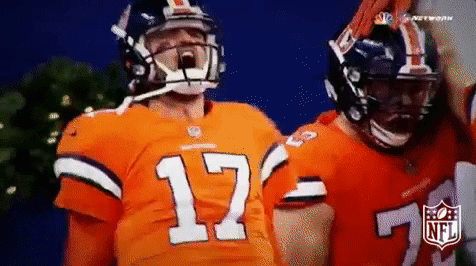 Detroit vs. Chicago: Lions won 20-10
Bears:
One of these teams is scary and ferocious, and the other is the Bears.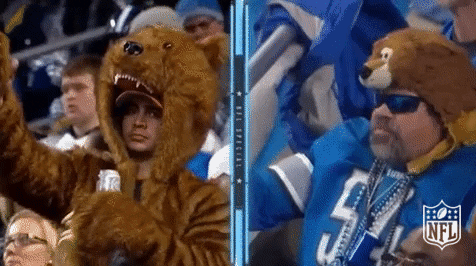 Lions:
The Detroit Rockettes, I mean Lions, remain in playoff contention.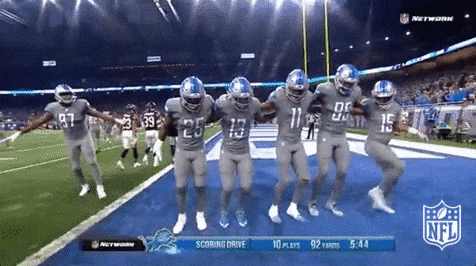 Los Angeles Chargers vs. Kansas City: Chiefs won 30-13
Chargers:
The Chargers playoff hopes are diminishing into thin air as Philip Rivers threw three interceptions.
Chiefs:
When your defense finally steps up and has a good game.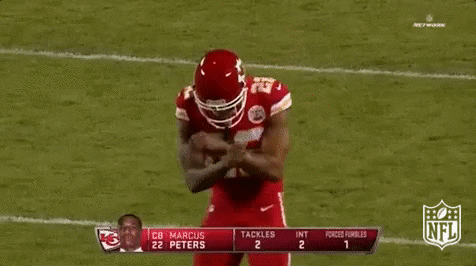 Miami vs. Buffalo: Bills won 24-16
Dolphins:
Miami had a huge let down against the Bills six days after beating the Pats on Monday Night Football.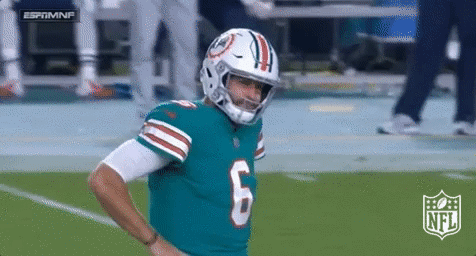 Bills:
Bills are hanging onto a Wild Card spot by a thread.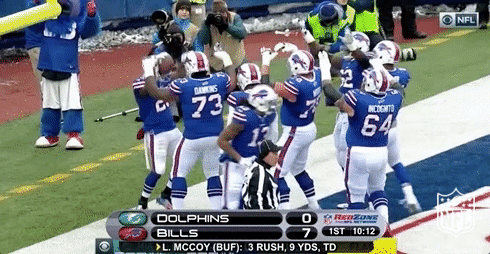 Baltimore vs. Cleveland: Ravens won 27-10
Browns:
Browns players seen praying that Cleveland finally drafts a good quarterback. They have had 19 starting QBs since the Ravens drafted Joe Flacco in 2008.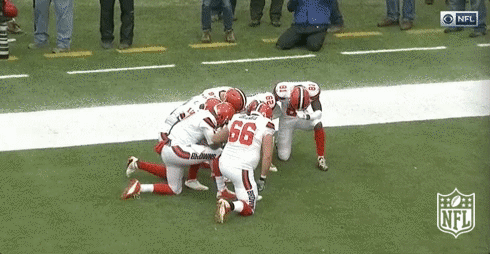 Ravens:
When a big man scores you get a big man celebration!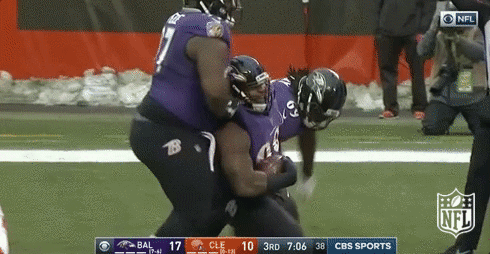 Cincinnati vs. Minnesota: Vikings won 34-7
Bengals:
Don't worry Cincy, you won't be seeing much of this guy after the season is over.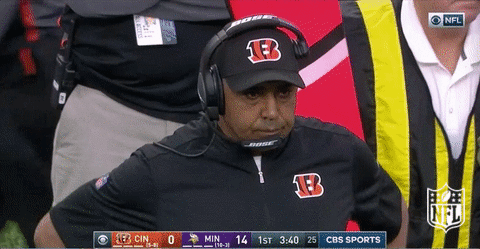 Vikings:
We were hit with the feels when Teddy Bridgewater saw his first action since 2016 after the gruesome knee injury he sustained.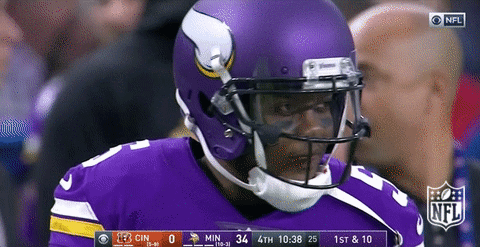 New York Jets vs. New Orleans: Saints won 31-19
Jets:
Bryce Petty is exactly what the Jets thought he was… not the answer at QB.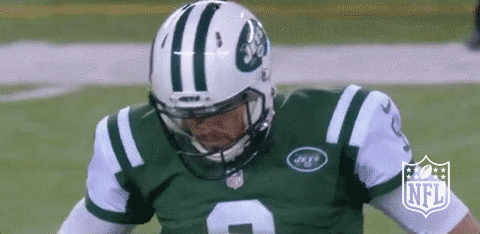 Saints:
When the playoffs are in sight another squad picture is a must.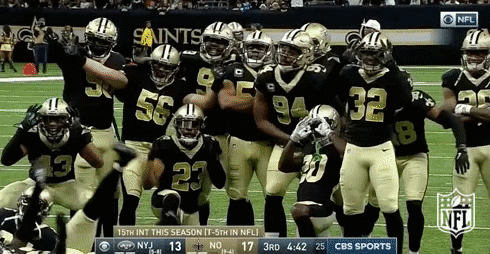 Philadelphia vs. New York Giants: Eagles won 34-29
Giants:
Too bad these dance moves couldn't save the Giants from blowing a three score lead.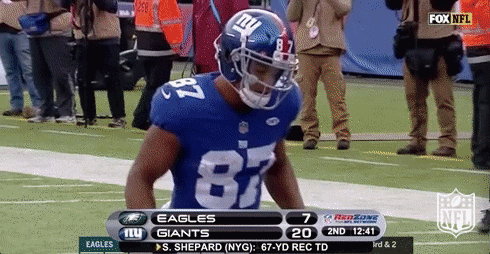 Eagles:
Let's gather around the campfire, and sing our campfire song. Our C-A-M-P-F-I-R-E S-O-N-G Song. Eagles still hot without Wentz.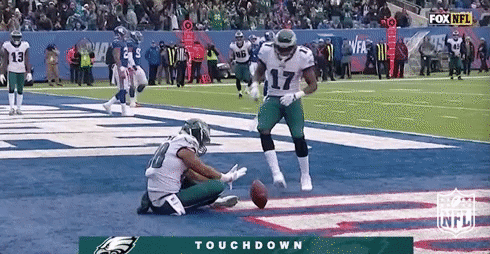 Arizona vs. Washington: Redskins won 20-15
Cardinals:
When your kicker is your best offensive weapon.
Redskins:
The Redskins won, but it was a rather meaningless win considering how far out of the playoff hunt they are.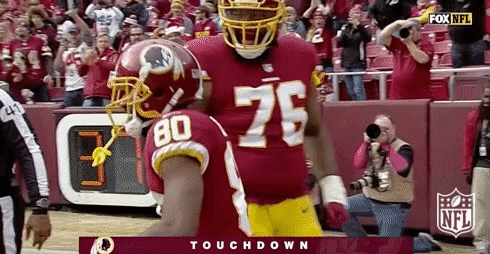 Green Bay vs. Carolina: Panthers won 31-24
Packers:
Rodgers said he wasn't coming back to save the team, and he certainly didn't.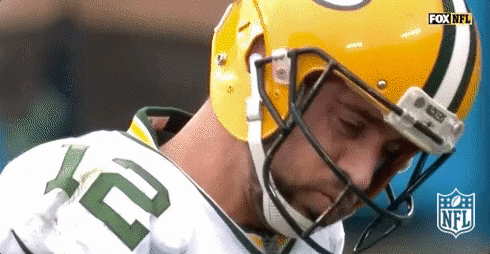 Panthers:
Carolina is getting hot at just the right time.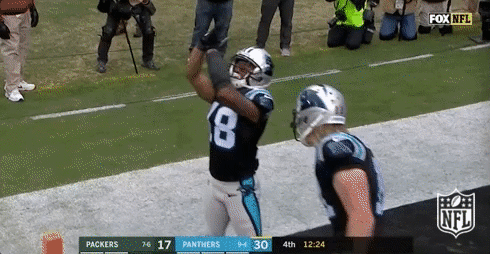 Houston vs. Jacksonville: Jaguars won 45-7
Texans:
When you get embarrassed by Blake Bortles.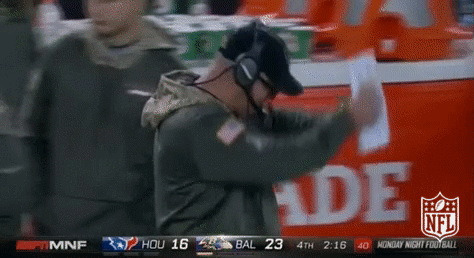 Jaguars:
When you clinch a playoff spot for the first time since 2007.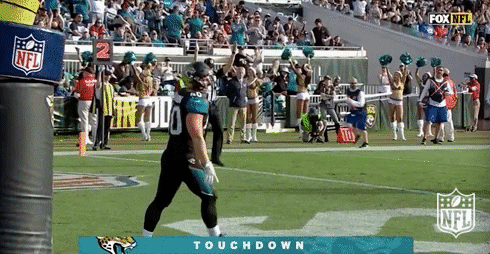 Los Angeles Rams vs. Seattle: Rams won 42-7
Seahawks:
When you get beat by the little brother of the division.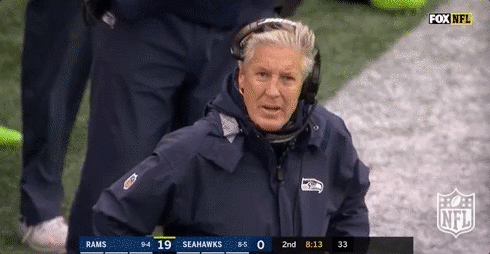 Rams:
When you destroy the Seahawks to all but win the NFC West.
New England vs. Pittsburgh: Patriots won 27-24
Steelers:
When you get screwed over by the catch rule that reverses a touchdown you scored and then throw an interception.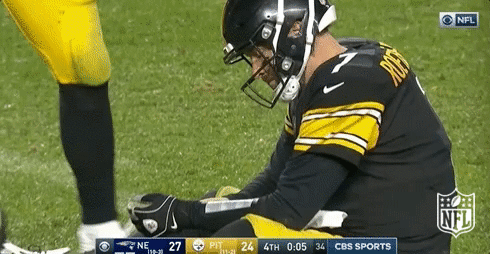 Pats:
The real question is why do the Pats cheat when they always get help from the rules.
Tennessee vs. San Francisco: 49ers won 25-23
Titans:
When you lose to the 49ers: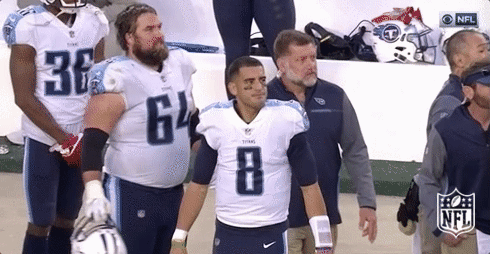 49ers:
THE 49ERS HAVE WON THREE GAMES IN A ROW!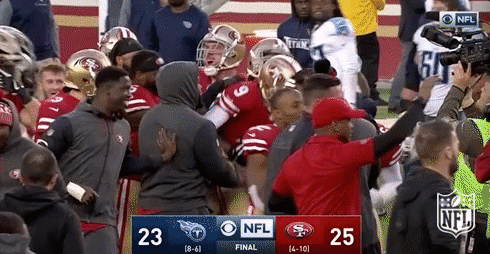 Dallas vs. Oakland: Cowboys won 20-17
Raiders:
Steelers- "We got screwed by an unclear rule."
Raiders- "Hold my beer."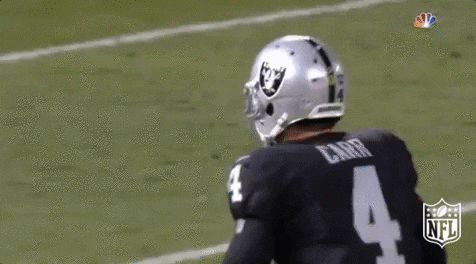 Cowboys:
Dallas survived being eliminated from playoff contention for one more week.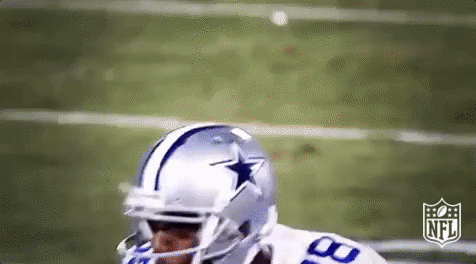 Atlanta vs. Tampa Bay: Falcons won 24-21
Buccaneers:
When you lose but Christmas is less than a week away.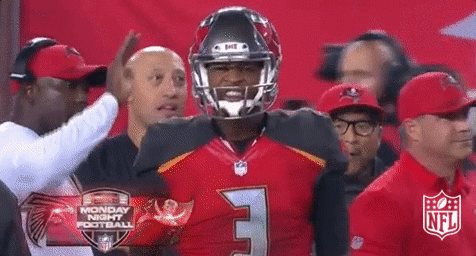 Falcons:
Atlanta's win keeps them in a Wild Card spot.
These GIFs were found on the NFL Giphy page.