A blizzard, injuries and upsets: week 14 had it all.
New Orleans vs. Atlanta: Falcons won 20-17
Saints: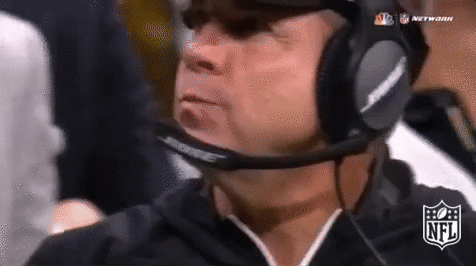 When you force Matt Ryan to throw 3 interceptions and you still lose.
Falcons: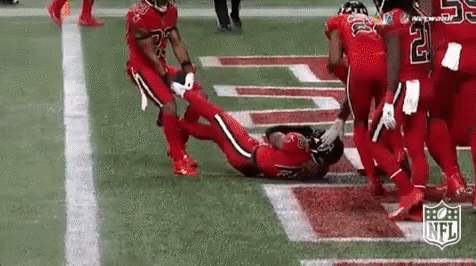 Falcons dragging their playoff hopes out at least another week.
Indianapolis vs. Buffalo: Bills won 13-7
Colts: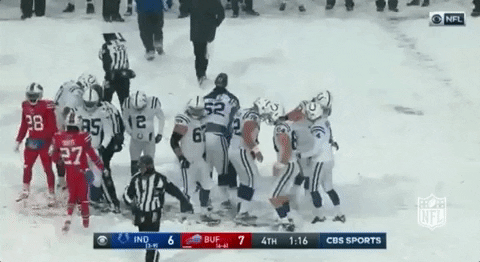 The Colts trying to find something positive to take away from their awful season.
Bills: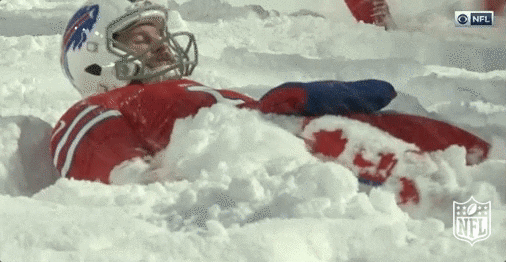 When you win a game in the blizzard, celebratory snow angels are a must.
Chicago vs. Cincinnati: Bears won 33-7
Bengals: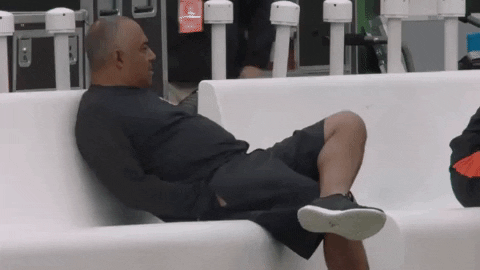 Hey Marvin, you better get used to this, because you are going to be out of job come the end of the season.
Bears: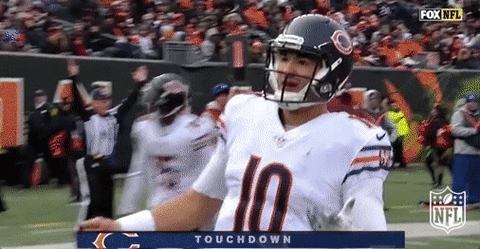 The Bears are 3 for 3 vs. the AFC North so far this season.
Green Bay vs. Cleveland: Packers won 27-21 (OT)
Browns: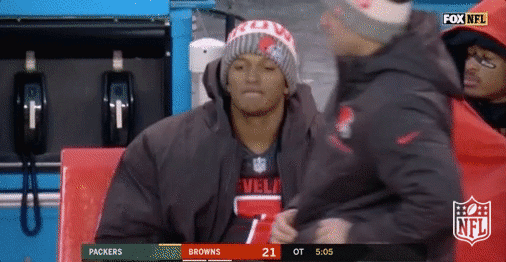 Cleveland lost in the most Browns way possible.
Packers: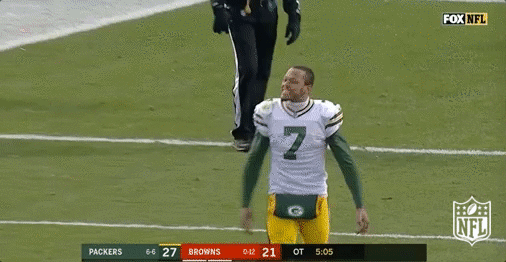 When you manage to keep the team in the playoff hunt knowing that Aaron Rodgers is ready to take you to the playoffs.
Oakland vs. Kansas City: Chiefs won 26-15
Raiders:
The Raiders loss versus the division rival Chiefs puts their playoff chances in serious doubt.
Chiefs:
Kansas City stays atop the AFC West after beating the Raiders.
Dallas vs. New York Giants: Cowboys won 30-10
Giants: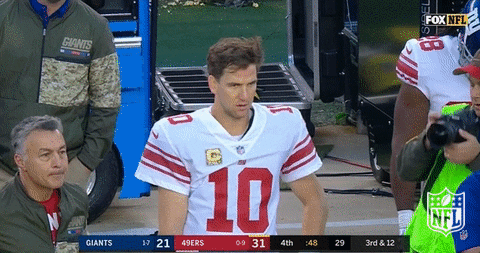 You are looking at the man who has started 211 of the last 212 games (an absurd stat, but you can blame that on Ben McAdoo).
Cowboys: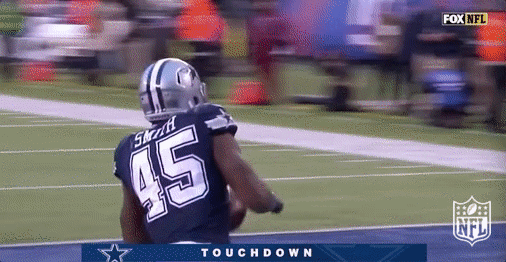 Cowboys kept their playoff hopes alive.
Detroit vs. Tampa Bay: Lions won 24-21
Buccaneers: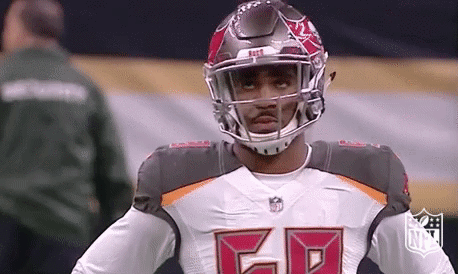 The Bucs are just a bad football team.
Lions: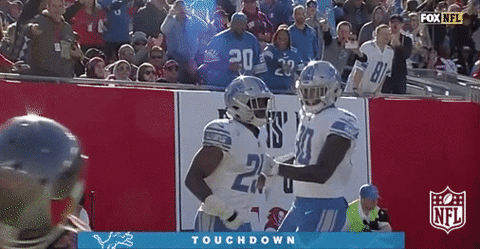 Detroit is still fighting hard for a wildcard spot.
Minnesota vs. Carolina: Panthers won 31-24
Vikings: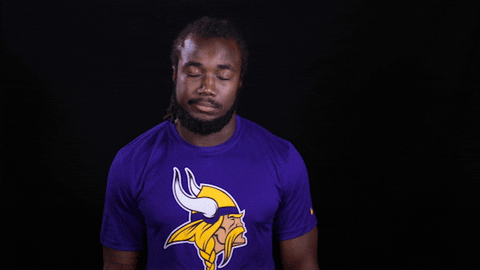 Another potential playoff matchup had the Panthers cool off the red hot Vikings.
Panthers: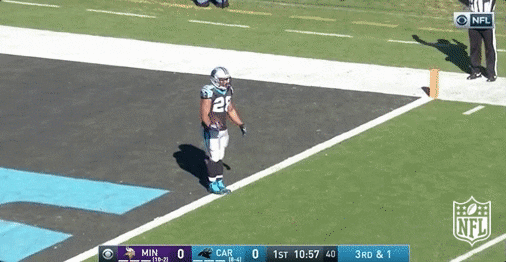 Carolina is getting hot at just the right time after an inconsistent start.
San Francisco vs. Houston: 49ers won 26-16
Texans: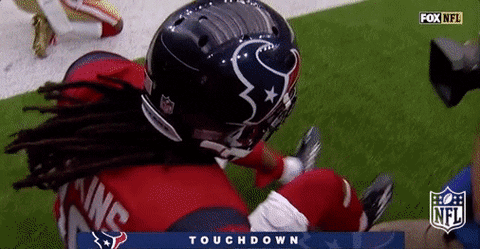 The Texans stink, but this guy is a freaking beast.
49ers:
ALERT: The 49ers have a multi-game winning streak going!
New York Jets vs. Denver: Broncos won 23-0
Jets: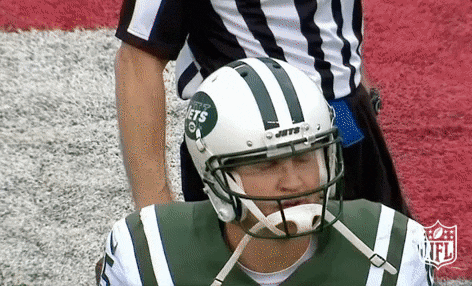 The Jets finally looked like they had a QB, but on Sunday McCown was lost for the rest of the season.
Broncos:
Broncos get back into the win column after eight straight losses.
Tennessee vs. Arizona: Cardinals won 12-7
Titans: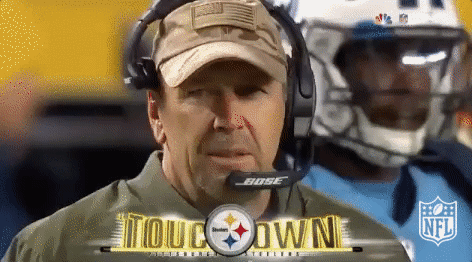 Mike Mularkey is trying to figure out the Titans lost to a backup quarterback led Cardinals team.
Cards:
Everyone who spent time and/or money watching this game.
Washington vs. Los Angeles Chargers: Chargers won 30-13
Redskins: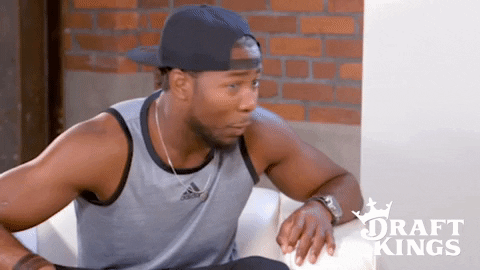 When someone says the Redskins are good.
Chargers: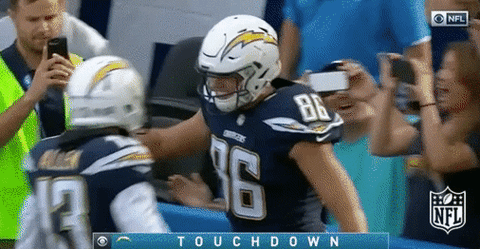 The Rams aren't the only LA team that wants a playoff berth. The Chargers are putting up a fight to get a Wild Card.
Philadelphia vs. Los Angeles Rams: Eagles won 43-35
Rams:
Rams lost what could eventually be a playoff matchup. LA hopes next time will end in a different result.
Eagles:
Eagles may have won, but their path to the Super Bowl just got a lot harder with the season ending injury to Carson Wentz. Luckily, they have a solid backup in Nick Foles.
Seattle vs. Jacksonville: Jaguars won 30-24
Seahawks:
Quinton Jefferson (#HeATerp) and the Seahawks were more worried about battling the fans than the Jaguars.
Jaguars: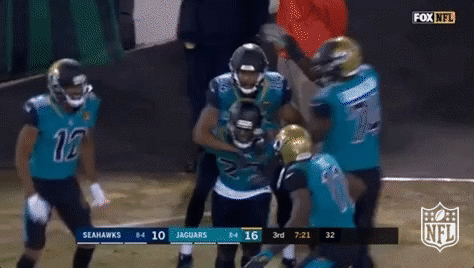 The Jags proved they are a legitimate playoff contender with their beatdown of the Seahawks.
Baltimore vs. Pittsburgh: Steelers won 39-38
Ravens: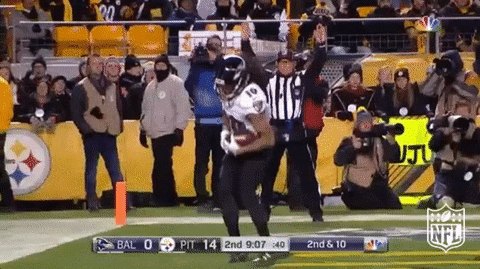 The Ravens had a chance to beat the Steelers in Pittsburgh but ended up flopping instead.
Steelers: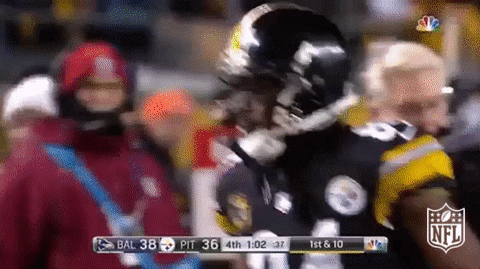 That AFC North Champs feeling.
New England vs. Miami: Dolphins won 27-20
Patriots: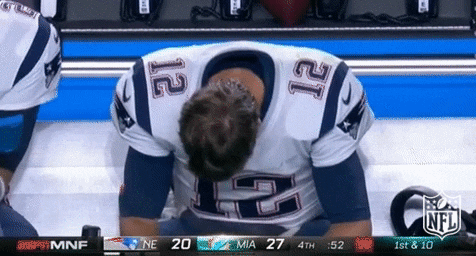 Every Pats fan at the exact moment they realized the Pats were going to lose to the Dolphins.
Dolphins: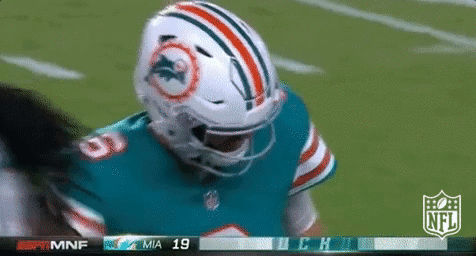 Jay Cutler or Tom Brady?
These GIFs came from the NFL GIPHY page.