Week 13 saw some playoff contenders strengthen their case, while others stumbled.
Washington vs. Dallas: Cowboys won 38-14
Redskins: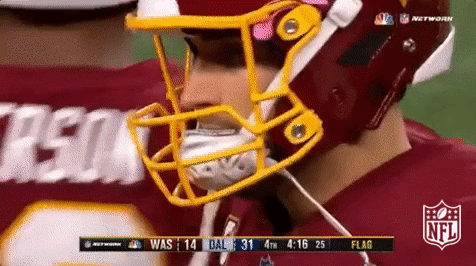 Kirk Cousins and the Redskins had a rough night in front of the whole country.
Cowboys: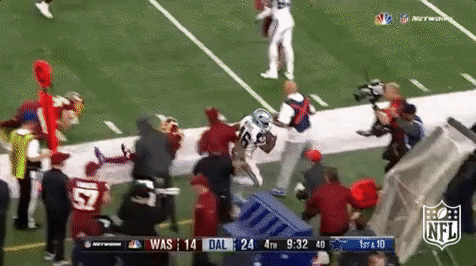 Be careful attacking the kicking net Alfred Morris, Odell Beckham has been down this ugly road before.
Detroit vs. Baltimore: Ravens won 44-20
Lions: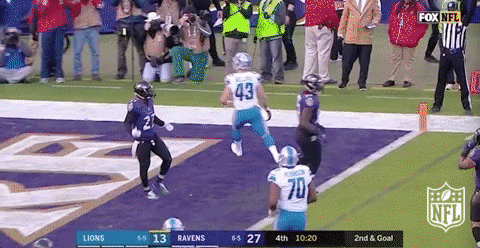 The Lions looked awful, but hey, at least one of their reserve linebackers caught a touchdown pass.
Ravens: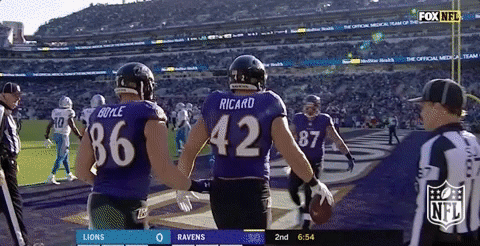 Ravens dominated. The best part of this game was seeing big man Pat Ricard score his first career touchdown.
Minnesota vs. Atlanta: Vikings won 14-9
Falcons:
Matt Ryan and the Falcons offense looked about as good as whatever Matty Ice is doing here.
Vikings: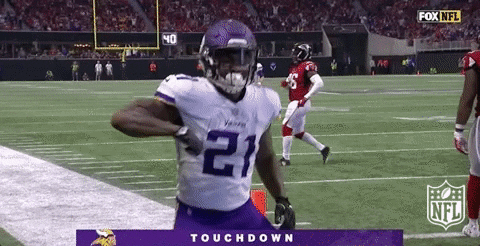 Jerick McKinnon is a savage for doing the Dirty Bird vs. the Falcons in Atlanta.
New England vs. Buffalo: Patriots won 23-3
Bills: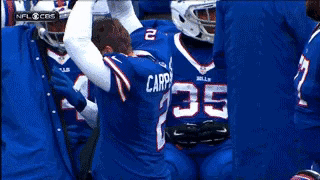 How the Bills look every time they play the Patriots.
Pats:
Tom Brady now has the second most wins in Buffalo without ever playing for the Bills. Wow.
San Francisco vs. Chicago: 49ers won 15-14
Bears: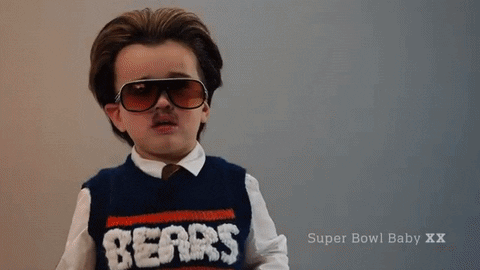 The Bears are just a bad football team. In fact they may be better if they had Baby Ditka instead of John Fox as head coach.
49ers: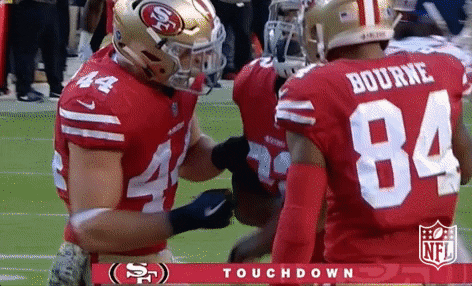 The 49ers are a MULTIPLE win team!
Tampa Bay vs. Green Bay: Packers won 26-20 (OT)
Buccaneers: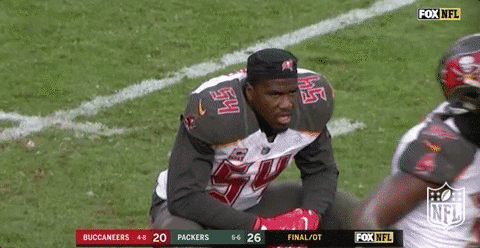 If one GIF could describe the Bucs season, this one is definitely the one.
Packers: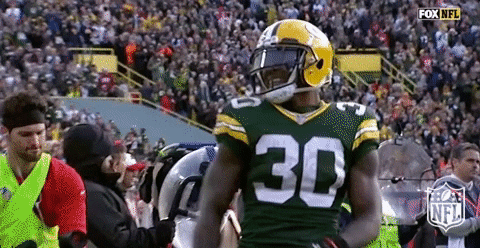 When you win a big game to stay in contention for the playoffs knowing Aaron Rodgers could be on his way back.
Houston vs. Tennessee: Titans won 24-13
Texans: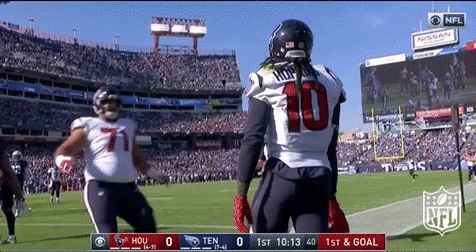 Houston isn't a good team with all the injuries, but at least DeAndre Hopkins is still balling out.
Titans: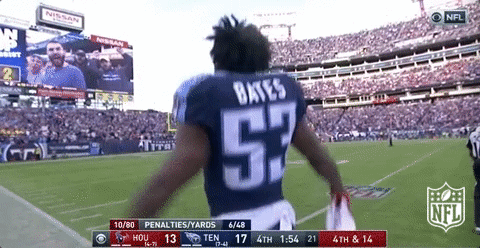 We don't know if the Titans are actually good, but they are good enough to sit atop the AFC South.
Denver vs. Miami: Dolphins won 35-9
Broncos:
We definitely know the Broncos are not good.
Dolphins: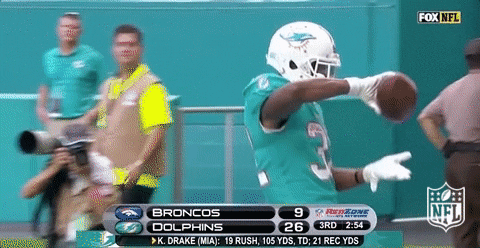 Kenyan Drake ran all over the Broncos. It's crazy how you can win games when you don't force Jay Cutler to do everything on offense.
Kansas City vs. New York Jets: Jets won 38-31
Chiefs: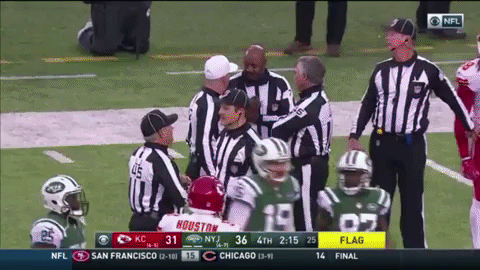 Chiefs continue their freefall, including Marcus Peters throwing a refs flag into the stands before leaving the game.
Jets: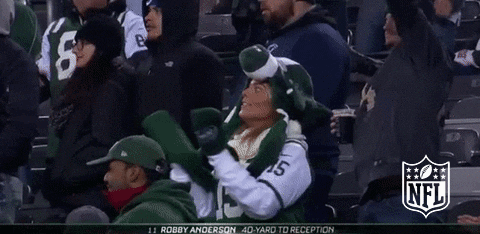 If you told us after Week One that the Jets would beat the Chiefs we would have laughed right in your face.
Indianapolis vs. Jacksonville: Jaguars won 30-10
Colts: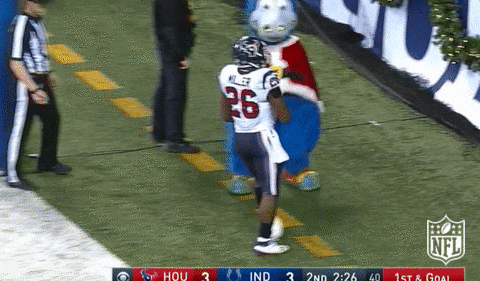 The Colts are a bad football team, so here is a GIF of their mascot dressed up as Santa trying to intimidate Lamar Miller.
Jags: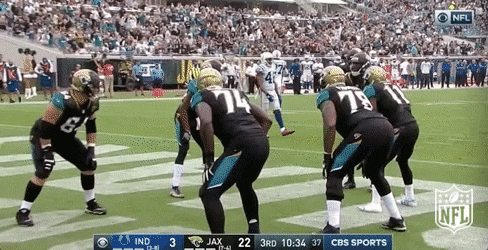 Perfect form on the free throw there. Perfect shot and perfect box outs. Take notes Dwight Howard.
Cleveland vs. Los Angeles Chargers: Chargers won 19-10
Browns: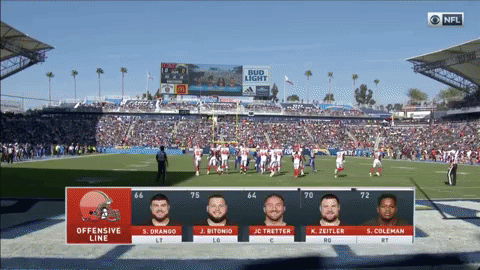 Not a whole lot has gone right for the Browns this year, but Josh Gordon catching a pass on his first snap back since 2014 is cause for excitement. It's the little things for Cleveland fans.
Chargers: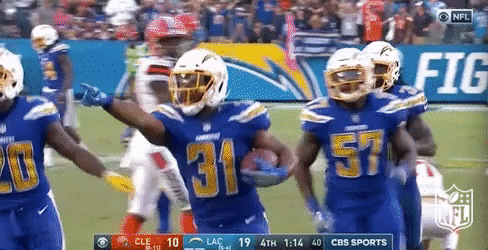 The Chargers are doing their best to plant themselves firmly into playoff contention.
New York Giants vs. Oakland: Raiders won 24-17
Giants:
Rejoice Giants fans, this man was just fired.
Raiders: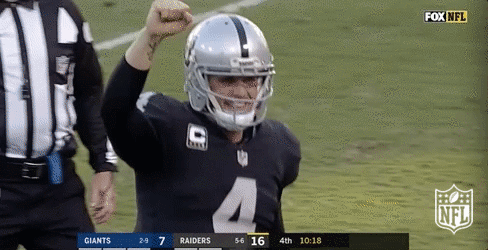 It's hard to believe considering their dreadful start, but the Raiders are tied for first place in the AFC West.
Carolina vs. New Orleans: Saints won 31-21
Panthers: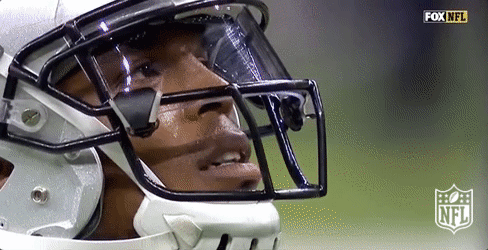 "The Saints are actually in first place? What is happening?," Cam Newton, probably.
Saints: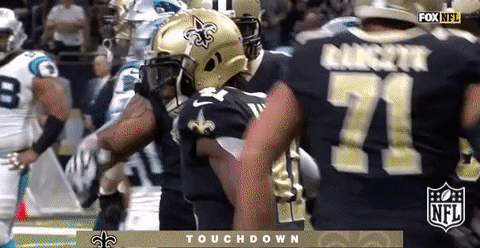 Alvin Kamara is a stud, and is the best free agent pickup I have made in my fantasy league this year.
Los Angeles Rams vs. Arizona: Rams won 32-16
Cardinals: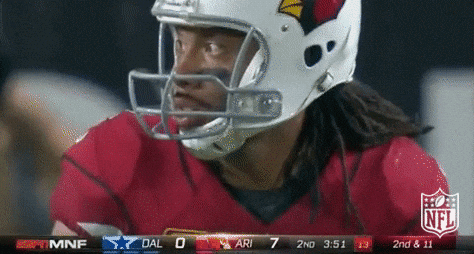 Cards lost, but Larry Fitzgerald moved into 4th on the All Time Receiving Yards list, passing former Ram Issac Bruce. So, take that L.A.
Rams: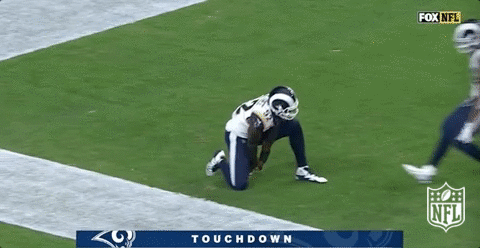 The Rams are a scary team going into the playoffs. They have a good defense and an offense that can move the ball down the field.
Philadelphia vs. Seattle: Seahawks won 24-10
Eagles: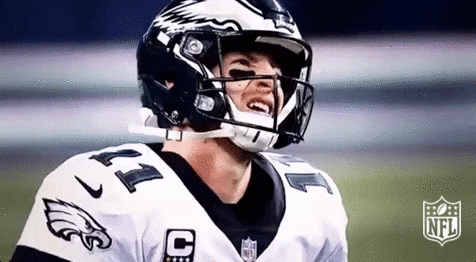 Every Eagles fan while watching this game.
Seahawks: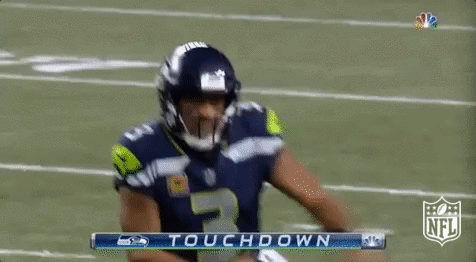 Meanwhile, this is every Seattle fan watching this game.
Pittsburgh vs. Cincinnati: Steelers won 23-20
Bengals: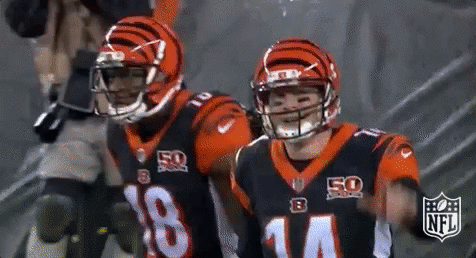 Andy Dalton predicted how much the Bengals were going to lose by.
Steelers: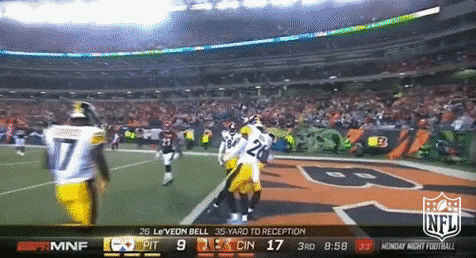 The Steelers have this celebrating thing down. Here we see JuJu "Ric Flair" Smith-Schuster pinning Le'Veon "Dusty Rhodes" Bell. Isn't it a fitting celebration for this rivalry, considering every game between them is a no holds barred wrestling match?
These GIFs were either found on the NFL GIPHY page or made by me.