"When you try your best but you don't succeed, When you get what you want but not what you need."
Ah, the morning alarm. It's 9 a.m. on a Saturday, and I should be happy. After all, "Fix You" woke me up this morning. But something about this weekend was different. Usually, I'd make some coffee, microwave some ridiculously unhealthy 29 cent ramen and return to my dorm to take in some Premier League Soccer. I miss the early kickoff, but a doubleheader at 10 and 1 would usually wake me up.
But the horror! This week is international break week. That means no Liverpool drawing 0-0 to Bournemouth at home, no watching Manchester City thrash Brighton, no debating whether I'd rather sleep or watch West Brom square off against Crystal Palace.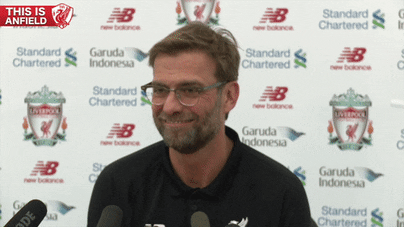 Suddenly, my life has become void of meaning. I now have four whole hours to play with and I'm not sure I like it. What to do?
I could tune into the international fixtures this weekend. But what a snoozefest they were. Sure, England and Germany square off at Wembley; but that game is going to be Gareth Southgate running out an XI consisting of slightly overperforming youngsters against a ruthlessly efficient German squad. Regardless of the result, it's hardly a recipe for thrilling soccer (just for the record, that's exactly what happened.) Where else do I look, then? There are World Cup qualifying playoffs, and theoretically a good game or two there. But when was the last time a team who made it via playoff won the whole thing? Never, case rested. So what are my other options? There are other friendlies such as Argentina vs. Russia and Spain vs. Costa Rica. Neither game holds too much promise for neither scoreline nor entertainment value (sorry, Leo.) I'm not that desperate.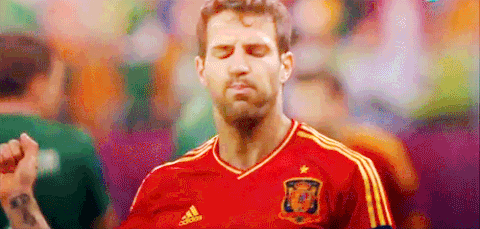 Sleep is an option. People like sleep. Normally I'd say I need it, however, since I am a responsible student, I was tucked in with warm milk at 10 last night, so I'm not tired. Thus, sleep would not only be a bit dull, but it would also be unnecessary.
Soccer, or at least I'm told, isn't the only sport on the planet. Perhaps I could explore the nuances of other sports. It's a Saturday so that means College Football is a big thing this morning. Thousands of students around the country are probably already drinking apple cider in anticipation of what will be a "thrilling" three hour long contest between two large contingents of armor-clad men hitting each other.
No thank you, football. There are other sports to choose from. I've got basketball – both collegiate and professional – hockey, and golf. No, no, no. Too easy to score, too barbaric, too boring (disclaimer, the masters is a thrilling three day weekend of sporting madness. But is it April? NOPE). So that takes care of that.
There you have it. I have no good options. Well then, back to bed… *pulls up Steven Gerrard highlights*