Miami vs. Baltimore: Ravens won 40-0
Dolphins: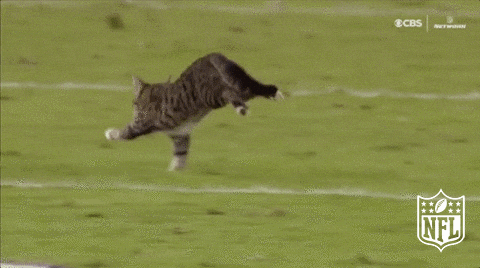 This cat that snuck onto the field had more total yards than the Dolphins.
Ravens: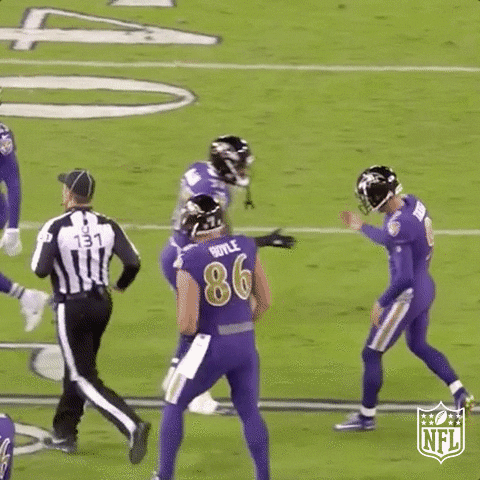 That blowout win swagger.
Minnesota vs. Cleveland: Vikings won 33-16
Browns: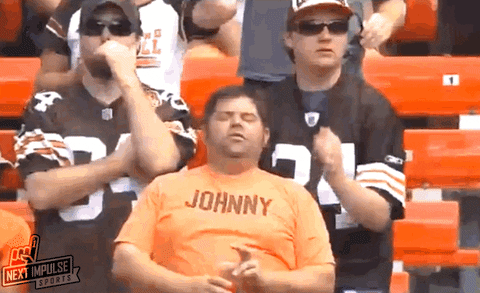 When Johnny Manziel is the last QB to deliver the Browns a win on Sunday. Seriously. It has been 25 straight Sunday's with a loss for the Browns.
Vikings: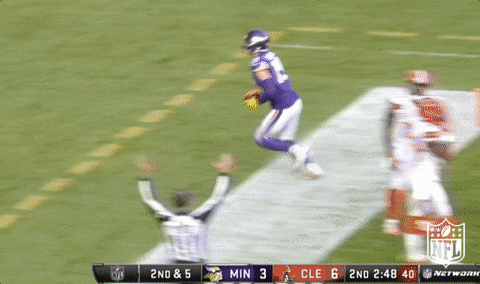 GOOAAALLLLLLLL! When in London, players adjust their celebrations accordingly.
Oakland vs. Buffalo: Bills won 34-14
Raiders: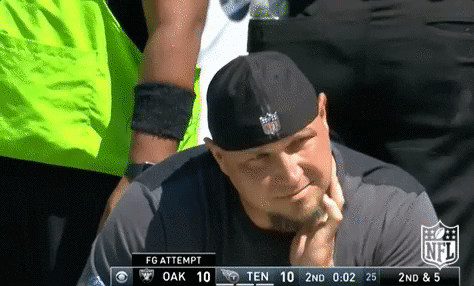 Raiders kicker Sebastian Janikowski seen checking to see if his team has a pulse.
Bills: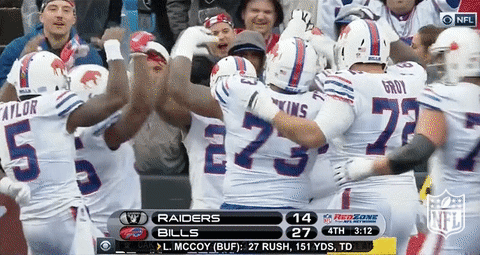 Bills are playing as good as the Raiders were supposed to be. The Raiders on the other hand, are playing as bad as the Bills were supposed to be.
Indianapolis vs. Cincinnati: Bengals won 24-23
Colts: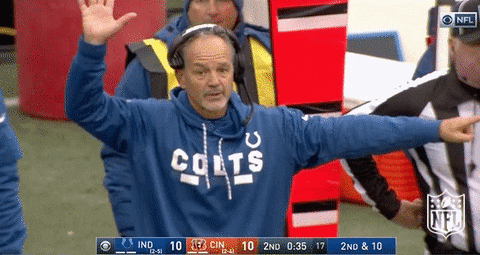 Yes Chuck, the Colts will have a top 5 pick.
Bengals: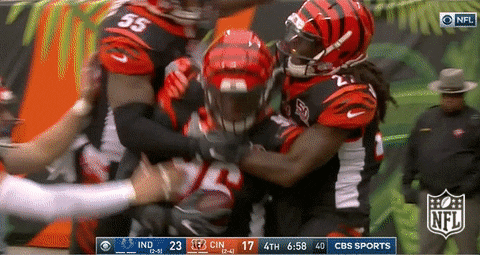 Looks like the Bengals will play just well enough the rest of the season so Marvin Lewis keeps his job for another year… Again..
Los Angeles Chargers vs. New England: Patriots won 21-13
Chargers: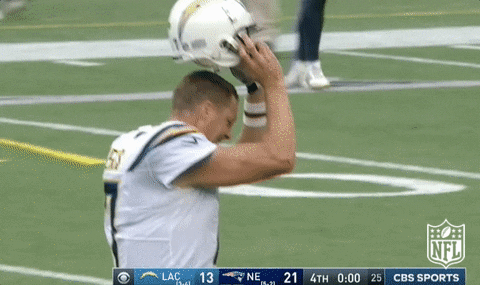 Who had the better spike? Philip Rivers or….
Patriots: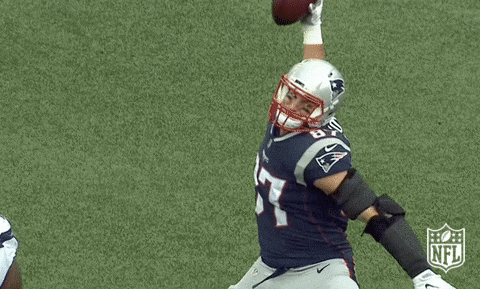 …. Gronk?
Chicago vs. New Orleans: Saints won 20-12
Bears: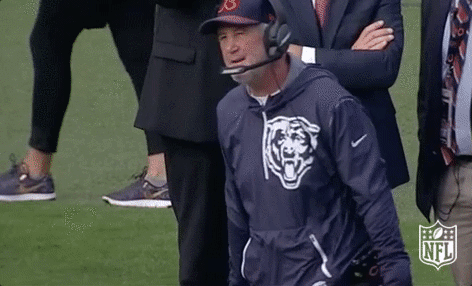 That moment when you lose your best receiving threat to a potentially career-threatening injury. (Prayers up for Zach Miller)
Saints: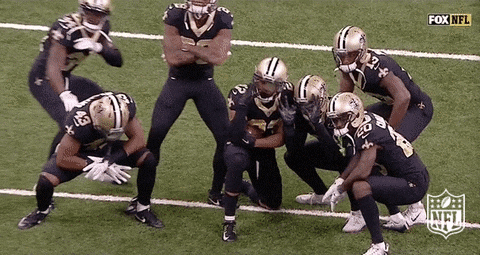 When the squad continues to win, squad pictures are a necessity.
Atlanta vs. New York Jets: Falcons won 25-20
Jets: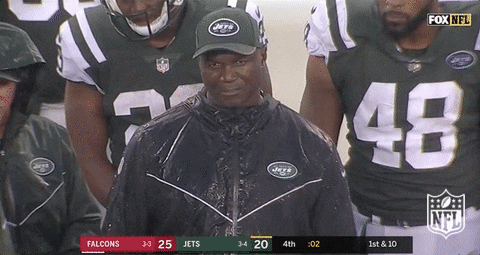 Jets returned to their old selves, maybe they will get a top 5 pick after all.
Falcons: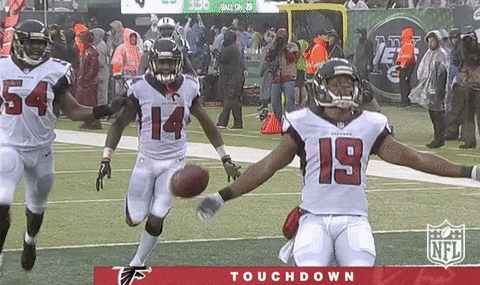 Falcons captured a huge victory to get themselves back in the division race.
San Francisco vs. Philadelphia:
49ers: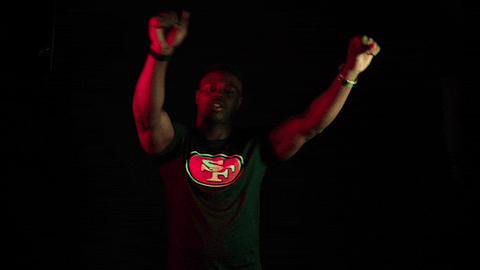 When you realize that your team will at least have a top 2 pick.
Eagles: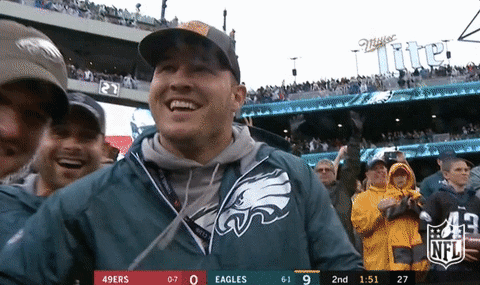 Mike Trout is every Philadelphia fan.
Carolina vs. Tampa Bay: Panthers won 17-3
Buccaneers:
Bucs bored fans yet again.
Panthers: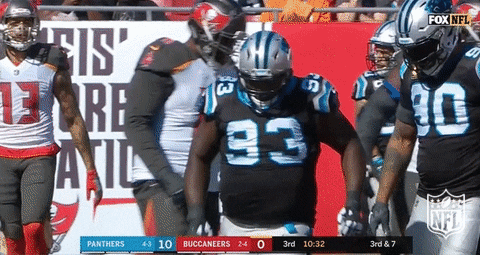 Panthers survived and held onto second place in the division.
Houston vs. Seattle: Seahawks won 41-38
Texans: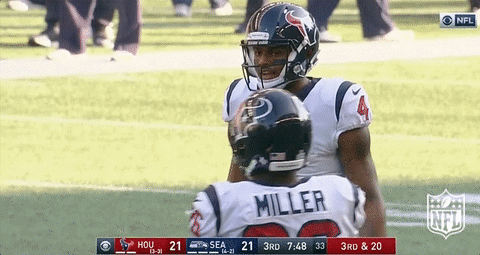 Even though they lost and he threw three interceptions, Watson continues to put his team in a position to win. He has to be one of the frontrunners for Offensive Rookie of the Year.
Seahawks: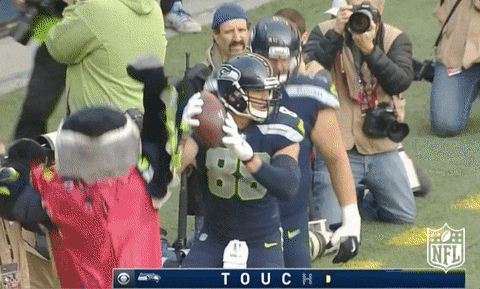 Jimmy Graham and the Seahawks walked it off against the Texans.
Dallas vs. Washington: Cowboys won 33-19
Redskins: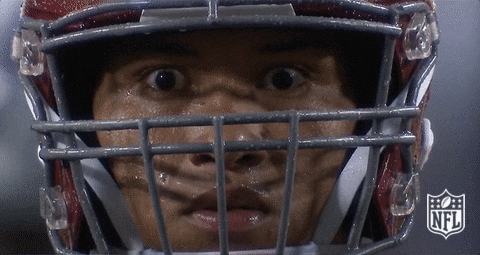 The Redskins are stunned at how bad they have played at times this season.
Cowboys: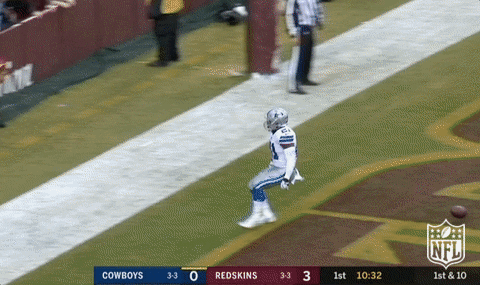 Ezekiel Elliott has put every team on notice that until his suspension issue is resolved, he is going to gash their defenses.
Pittsburgh vs. Detroit: Steelers won 20-15
Lions: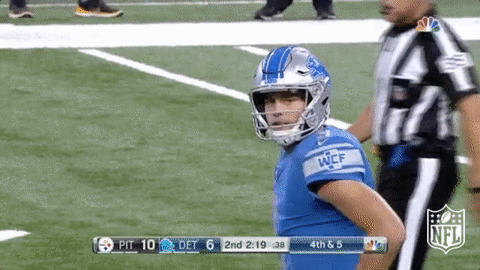 This is an expected reaction when you have one of the best quarterbacks in the league but fail to score a touchdown despite putting up 482 yards.
Steelers: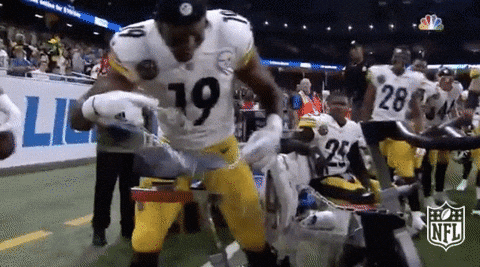 JuJu Smith-Schuster is so fun to watch. After getting his bike stolen early in the week, his touchdown celebration against the Lions involved locking up one of the exercise bikes– very creative.
Denver vs. Kansas City: Chiefs won  29-19
Broncos:
Maybe Vance Joseph isn't having the time of his life anymore.
Chiefs: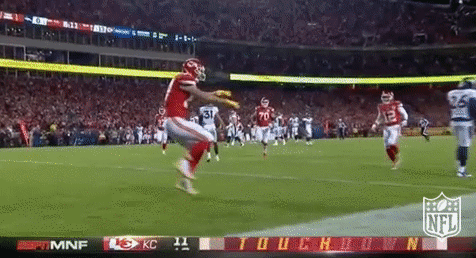 I don't know what Travis Kelce is doing here but I'll take it. Dude brought me back from huge deficits to win in two of my fantasy leagues.
GIFs were found on the NFL's GIPHY page.