Kansas City vs. Oakland: Raiders won 31-30
Chiefs: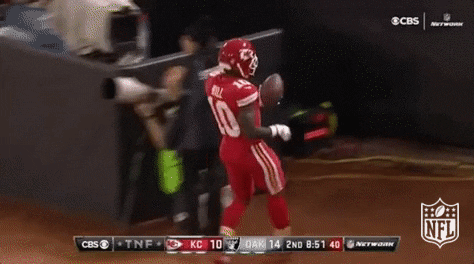 Tyreek Hill is calling free agent DBs to see if anyone can help the Chiefs defense out. Since losing Eric Berry, the Chiefs pass defense has been rough to say the least.
Raiders: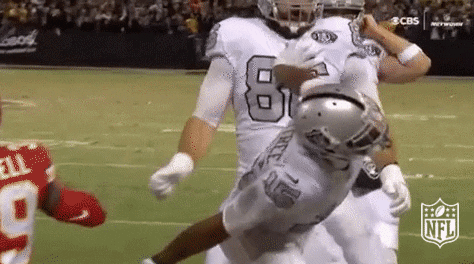 When you score the game winning touchdown in primetime… for the second time in the game. What a wild game it was. For as bad as Thursday Night Football was last season, this year it has been as equally good.
Tampa Bay vs. Buffalo: Bills won 30-27
Buccaneers: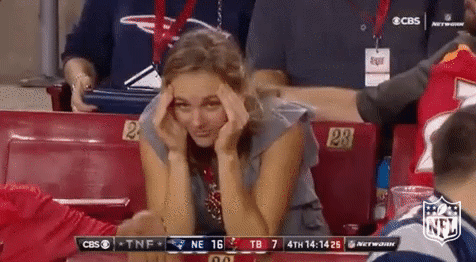 Tampa fans slowly watching their team slip to the bottom of the division.
Bills: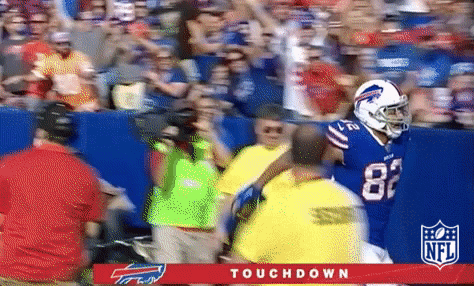 The Bills are playing a lot better than most people expected.
Carolina vs. Chicago: Bears won 17-3
Panther: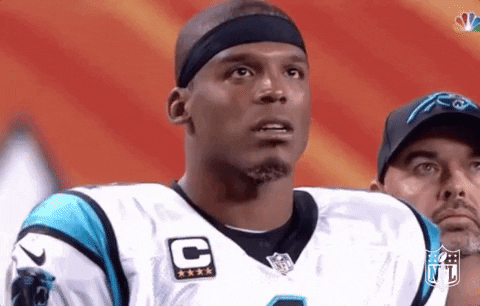 Cam Newton had another rough day at the office.
Bears: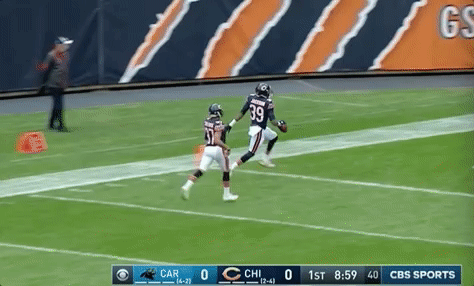 Eddie Jackson put himself on the map. Dude had two defensive scores of 75+ yards, the first player in NFL history to do so, and accounted for 14 of the Bears 17 points.
Tennessee vs. Cleveland: Titans won 12-9 (OT)
Browns: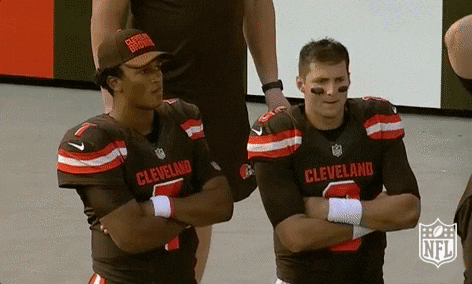 Another trademarked Cleveland look.
Titans: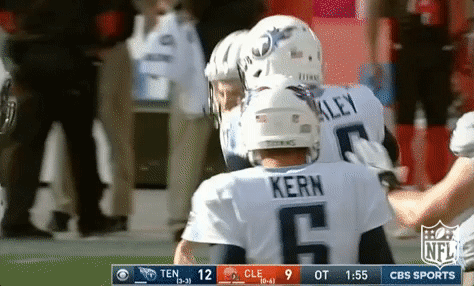 Congrats Ryan Succop, you single-handedly beat the Browns.
Baltimore vs. Minnesota: Vikings won 24-16
Ravens: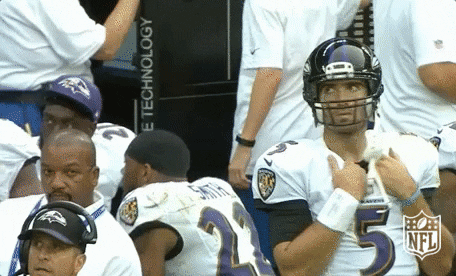 Joe Flacco dreaming of an offensive line that can protect him and receivers that can catch the football. Injuries have played a big role in how awful the offensive unit has been, but that's no excuse for scoring only one offensive touchdown in over two games.
Vikings:
Latavius Murray making fantasy owners regret dropping him for Jerick McKinnon.
New Orleans vs. Green Bay: Saints won 26-17
Packers: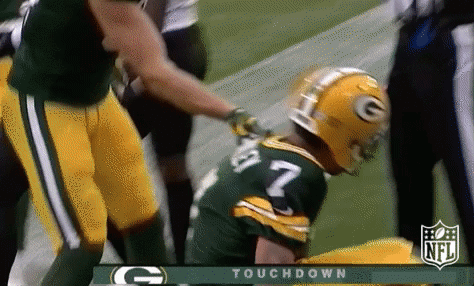 Brett Hundley didn't look that bad under center for the Packers. But neither did Matt Flynn and we all know how well that worked out.
Saints: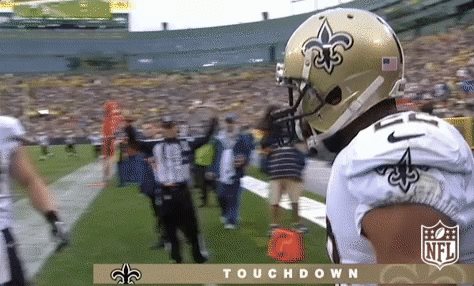 The Saints have become a little more balanced this year and it is helping them win football games.
Jacksonville vs. Indianapolis: Jaguars won 27-0
Colts: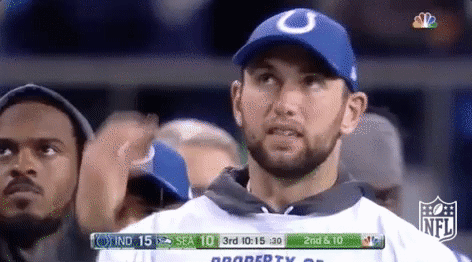 Seriously though, when does Andrew Luck comeback?
Jags:
Blake Bortles and the Jaguars actually look really good this season.
Arizona vs. Los Angeles Rams: Rams won 33-0
Cardinals: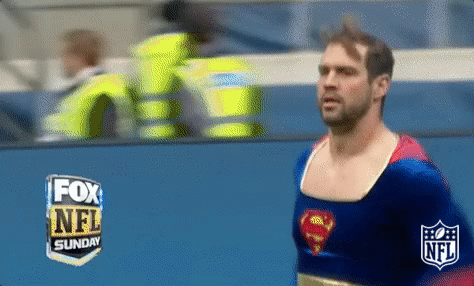 Drew Stanton didn't look super when he had to replace the injured Carson Palmer.
Rams:
The Rams sit alone atop the NFC West.
New York Jets vs. Miami: Dolphins won 31-28
Jets: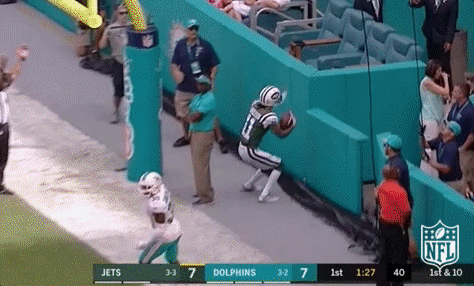 Too bad he wasn't watching his team win.
Dolphins: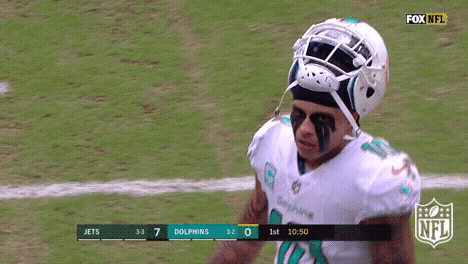 The main reason the Dolphins beat the Jets is because this guy scared the hell out of the Jets. Intimidation is key.
Dallas vs. San Francisco: Cowboys won 40-10
49ers:
It has been a rough season for the 49ers.
Cowboys:
Elliott absolutely torched the 49ers.
Seattle vs. New York Giants: Seahawks won 24-7
Giants: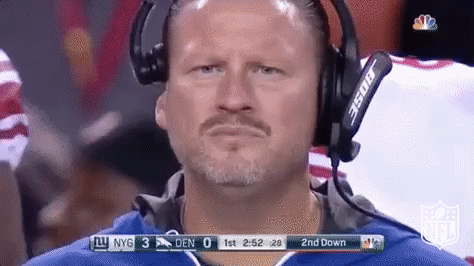 Just when the Giants thought they would have a winning streak on their hands. The next question is, how long does this guy last?
Seahawks: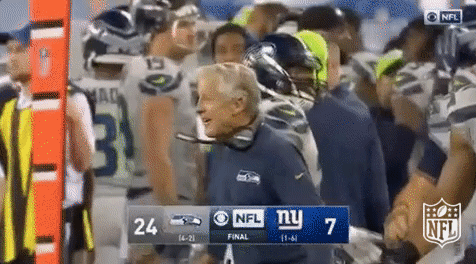 Seahawks won and kept pace with the Rams.
Cincinnati vs. Pittsburgh: Steelers won 29-14
Bengals: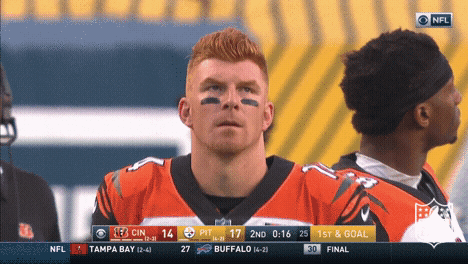 Andy Dalton is practicing the Philip Rivers look, and for good reason. He threw two picks and his team lost.
Steelers: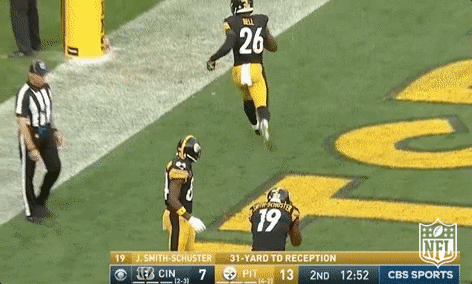 Just give JuJu Smith-Schuster Celebrator of the Year already.
Denver vs. Los Angeles Chargers: Chargers won 21-0
Broncos: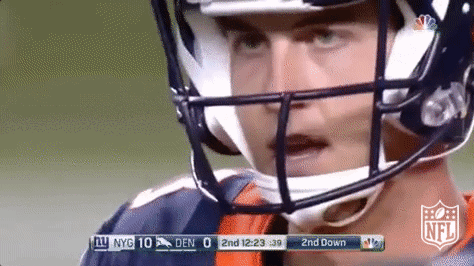 Two straight losses for the Broncos.
Chargers: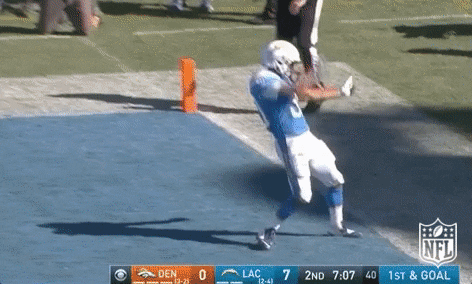 Chargers obliterated the Broncos like Austin Ekeler destroyed this air guitar riff.
Atlanta vs. New England: Patriots won 23-7
Falcons: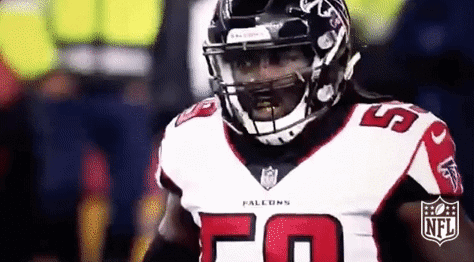 When you lose to the same team twice in less than a year.
Patriots: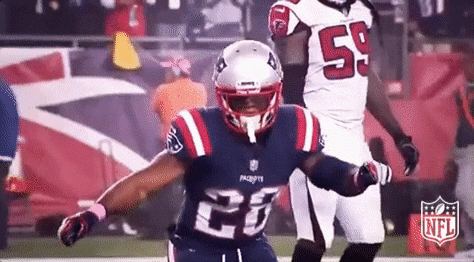 Pats look like the team they are supposed to be.
Washington vs. Philadelphia: Eagles won 34-24
Redskins: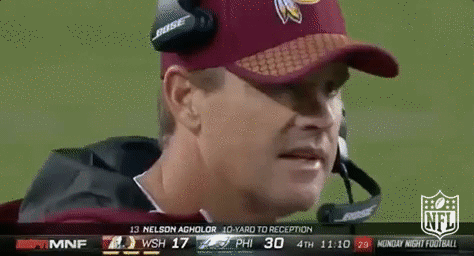 Jay Gruden can't believe that the Eagles are 6-1 either.
Eagles: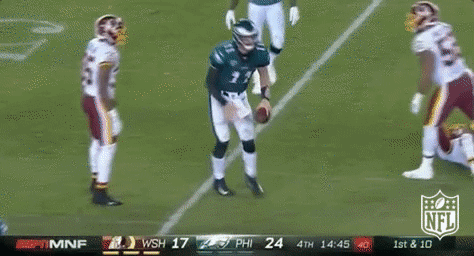 Carson Wentz is a stud.
All GIFs were found on the NFL's GIPHY page.